About Atlantic Land Title NC
We are an experienced land title agency with over 68 years of personal service here in North Carolina, led by Keith Calder, a second-generation title attorney. "My 25 years in the trenches as a closer myself puts us in the position to know what you need and when, and then be able to properly priority our work for you", says Calder.
Thank you for considering Atlantic Land Title NC. Many people often do. Our well-trained, efficient staff is ready to help right away. Our customers will tell you about our experienced, personal service on every single client and policy we handle, providing it promptly and efficiently.
Keith Calder
Keith was born and raised in Wilmington, North Carolina and is a second generation attorney who practiced with his father for 11 years and his brother for 25 years.  He graduated from UNCW with a Batchelor of Arts Degree in English and cum laude from North Carolina Central University School of Law.
His practice was focused on real property matters including a wide variety of title examinations, title repairs, and closing matters.  In 2013, he retired from his law practice to take the helm of Atlantic Land Title Agency, Inc.
He is well versed in all matters concerning real property titles and closings and understands your needs and the critical time-line that you deal with on a daily basis.  He is readily available at all times.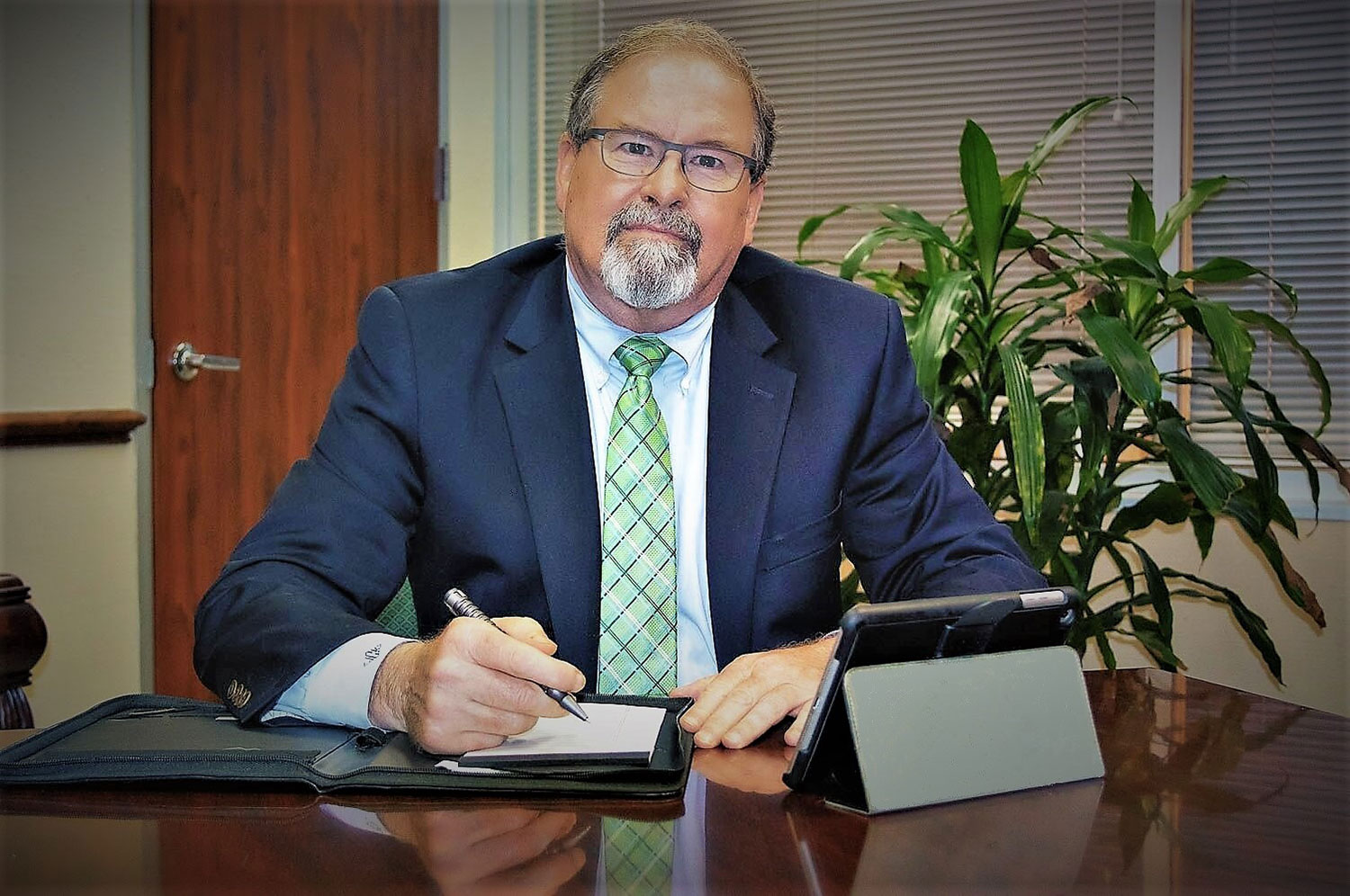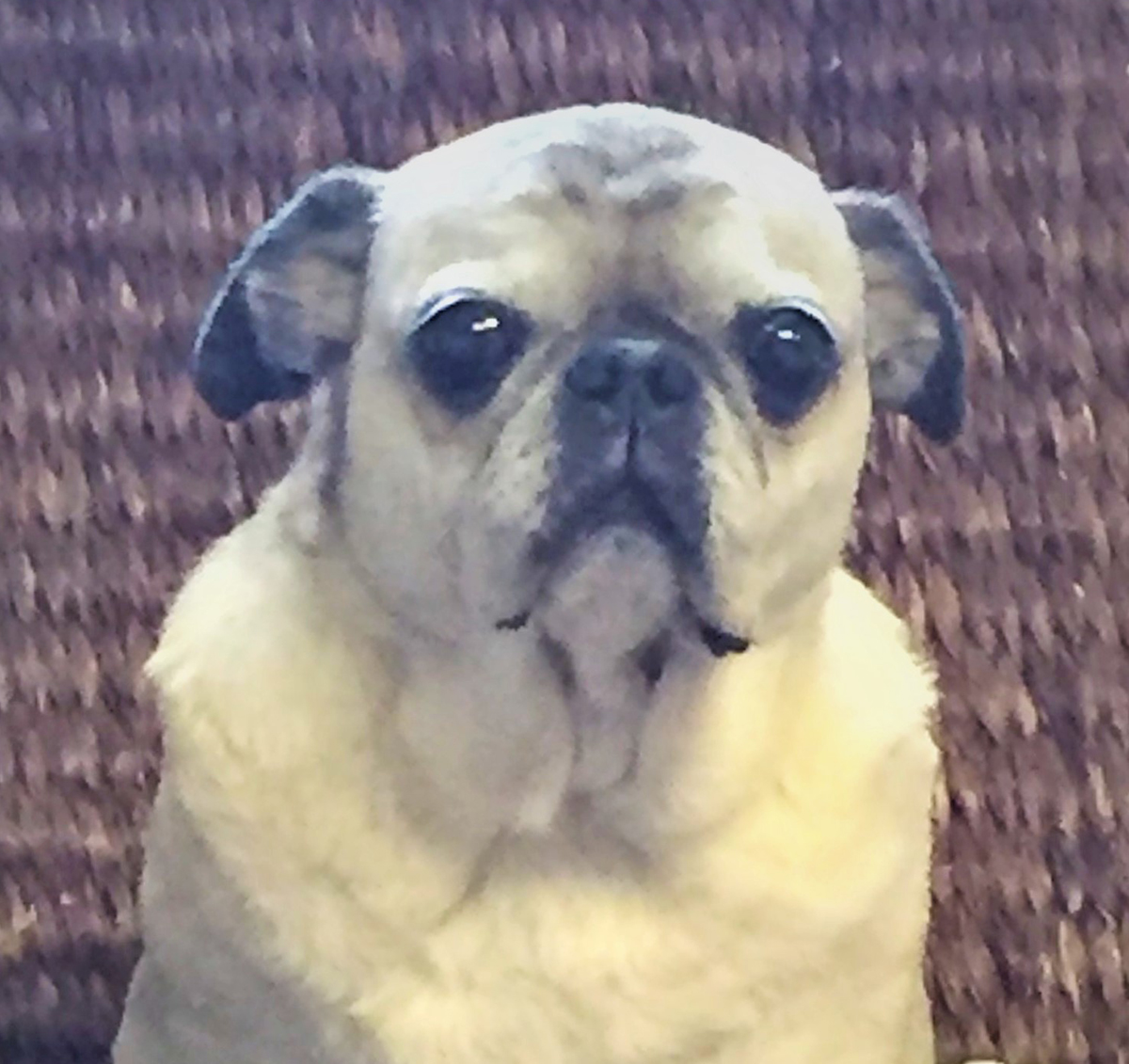 This is our assistant, Yoda, our resident Jedi Knight.
He is always ready to levitate your file to help speed it back to you.
Sign up for our monthly Newsletter and enjoy our free informative industry news and tips.